Documentary
---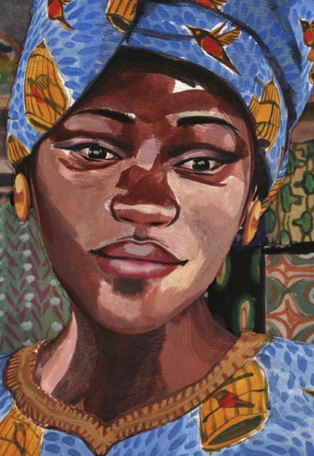 PORTRAITS DE VOYAGES

20 French documentaries / 20 documentaires français
---
LES GENS DE CHEZ MOI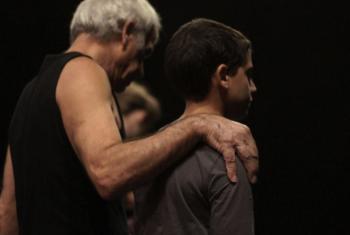 French documentary / Documentaire français
"Après la reprise de sa pièce, ".. du printemps !", en octobre dernier, avec quinze danseurs amateurs seniors audoniens, Thierry Thieû Niang poursuit sa résidence de création à l'Espace 1789. Cette fois-ci, c'est avec 27 habitants de Saint-Ouen, du quartier, qu'il collabore pour présenter Les gens de chez moi. Depuis le mois de novembre, il réunit quatre générations pour un travail de rencontre et de recherche chorégraphique: des enfants de 7 à 12 ans, des adolescents de 13 à 18 ans, des jeunes adultes de 18 à 35 ans et des seniors; où tous questionnent la rencontre par les mouvements dansés, et explorent le vivre-ensemble.". documentary, 75min, directed & product by Cindy SECHET.



TEASER :
---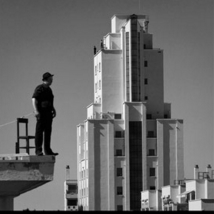 LES REGARDEURS

French documentaries / Documentaires français
---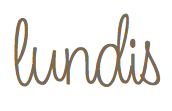 LUNDIS

French documentaries / Documentaires français
"Et si, dans le monde du travail, la liberté c'était d'être ni en dehors, ni en dedans, mais d'être dansant ?". 7 documentaries, directed & product by Cindy SECHET.



lundi sept - katia et marjane :


---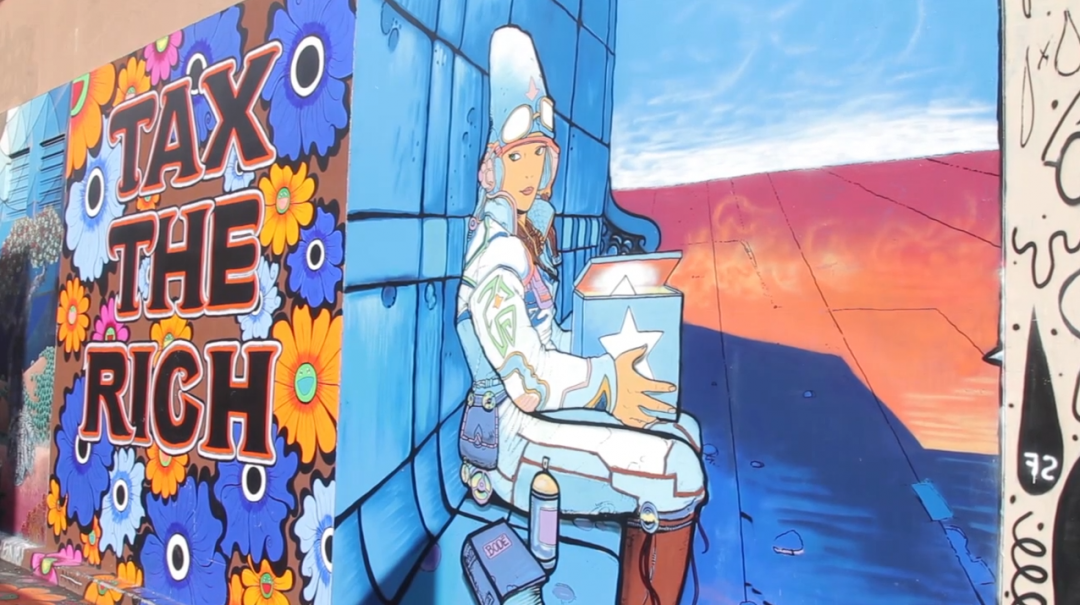 SAN FRANCISCO THE CITY THAT KNOWS HOW

USA documentarie / Documentaire USA
---
Projet peru 2005
A short film directed by The Boy Scouts of Douai
This film goes back over our epic travel on the south American continent (Peru), where we set up an humanitarian plan in Uchuyacu (7h away by bus in the north of Lima).
It took us 3 years of extra job, and research of financial supports to accomplish this plan.
It consisted in helping financially and physically in the building of an annex (2 showers and 2 TOILET) in an inn of equitable tourism.
The principle of fair tourism is to allow a relationship (economic and cultural) between the tourist and the inhabitant without the presence of a multinational company who would be there in order to make money.
For the choice of the music, it doesn't always have a link with the images.
Boy scout :
Jean-Baptiste Lenfant, Vincent Thiriez, François Lesec and me.
We had a referent couple to support and help us :
Laurent and Anne Dominique Haltz.
Founders of the inn :
Arturo Zegarra Lachapell and Laure Tezenas : la maison de Uchuyacu
My Status :
Editor and Authoring DVD.

Movie :
---
Documentary for EDF
Relating the 40 years of service of the thermal power station of Dunkerque (EDF : French Electricty Company)
Director :
Alain Herr.
Technical Team :
Julien Besegher (

Prod

), Amélie Debaecker (

Director of Photography

), Ugo Zanutto (

Chief Editor

).
My Status :
Production sound mixer, Post-production sound editor and mixer.

Movie :
Copyright "Q.D Sound System" 2007, all rights reserved, n°SIREN : 521 538 827
Fiction - Documentary - Music - Voice - Performing Arts - Pictures - Resume - Audio Equipment - Contact